As an independent company, we're more agile than the major oil companies. So we're able to be more responsive and less bureaucratic. We even have our own trucks for deliveries, so we can get your order on the road sooner.
Remember Solo service stations? They were everywhere in the Seventies and Eighties. That's how long we've been in the fuel business! Liberty's two founding partners, David Wieland and David Goldberger, started Solo in 1974 and built it into the largest independent fuel retailer and distributor in Australia.
It was quite an achievement, given the restrictive trade practices at the time and the numerous industry obstacles they faced along the way. But determination and competitive spirit have always been their personal trademark.
After some time out of the industry, Wieland and Goldberger started again, with renewed vigour and a new focus. In 1995, they established Liberty with the aim of providing a truly independent fuel supply to Australians.
Since 2001, we've been concentrating on supplying fuel to independent retailers and wholesalers. Today, Liberty distributes hundreds of millions of litres of fuel a year, making us one of the largest wholesalers operating right across Australia.
We strive to give independent retailers the best service, the most reliable supply, and the best deal for their customers. That's what makes us different to the major oil companies. And that's what motivates all of us at Liberty – we want to keep giving you a better alternative for fuel.
We're long-term players.
We have been – and will be – around for a long time. So we know the Australian fuel industry, and we know it well. And because we're not a refinery, we're not limited to one fuel source. We buy from a range of refineries, mostly Australian, to keep you in regular supply.
Learn a little more about the liberty.
The Liberty Fuel Card will be accepted at all Shell Coles Express and Shell Branded locations across Australia, coupled with the Liberty Card Option locations listed below. Therefore this card will be accepted at over 800 locations and counting.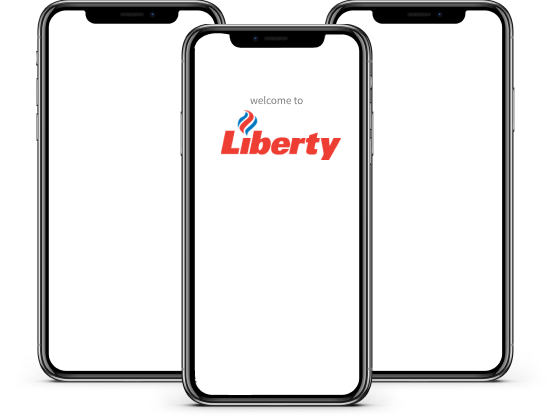 Open 24 Hours / 7 Days We're currently open with health and safety measures. Shop one-on-one with a Specialist by reserving a shopping session, pick-up
Read More »

Open 24 Hours / 7 Days We're currently open with health and safety measures. Shop one-on-one with a Specialist by reserving a shopping session, pick-up
Read More »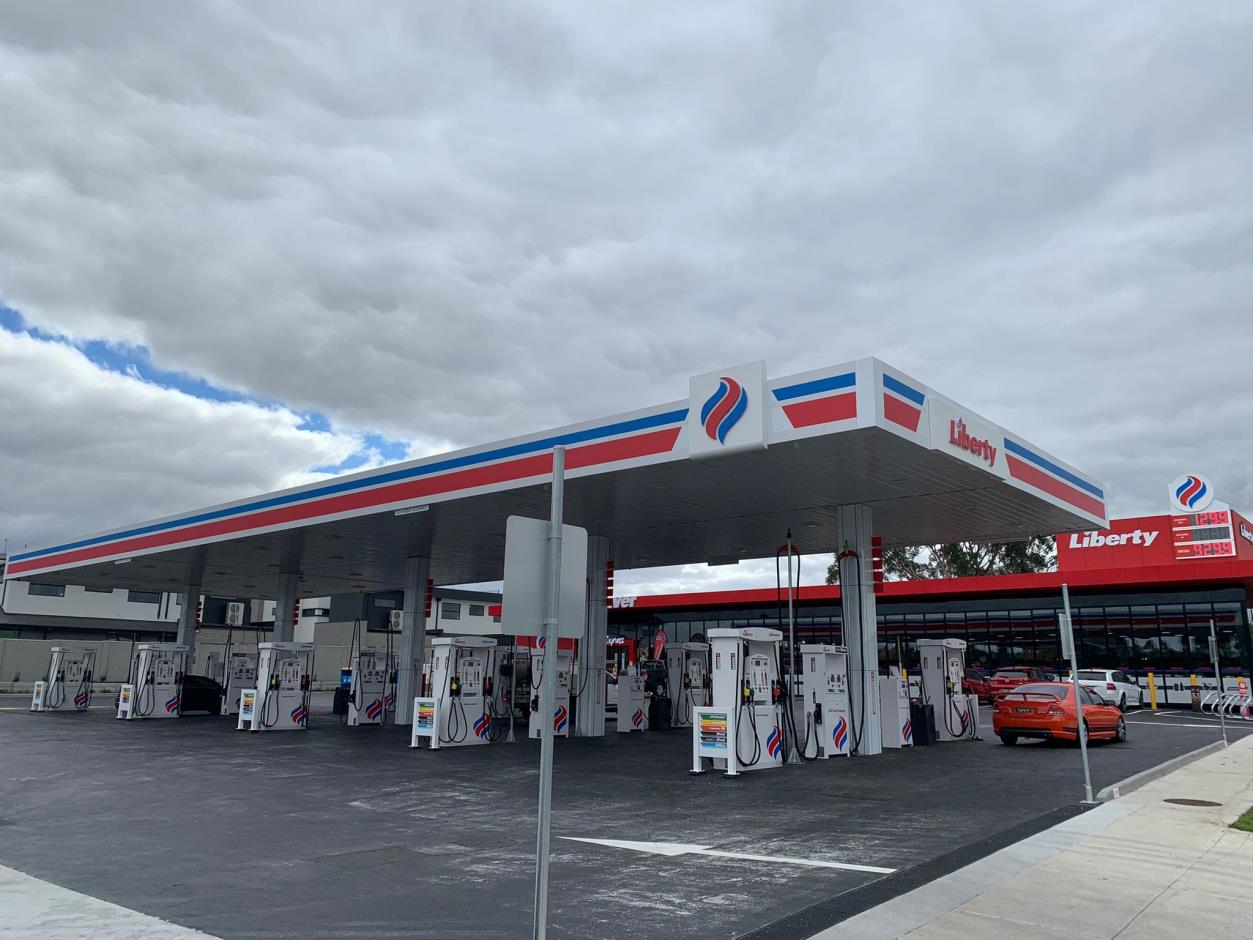 Open 24 Hours / 7 Days We're currently open with health and safety measures. Shop one-on-one with a Specialist by reserving a shopping session, pick-up
Read More »