High Wycombe – Western Australia





Highly trained
retail staff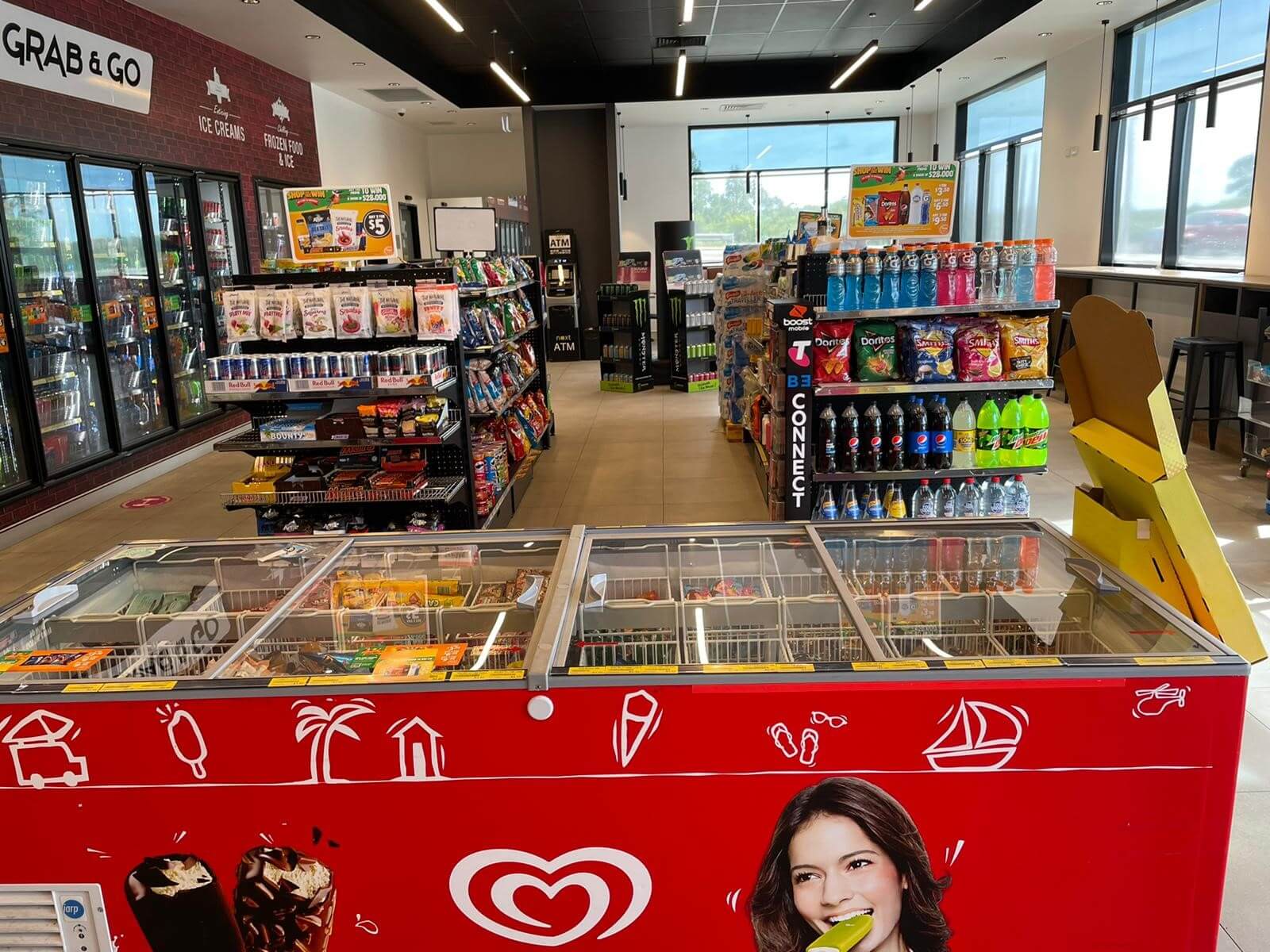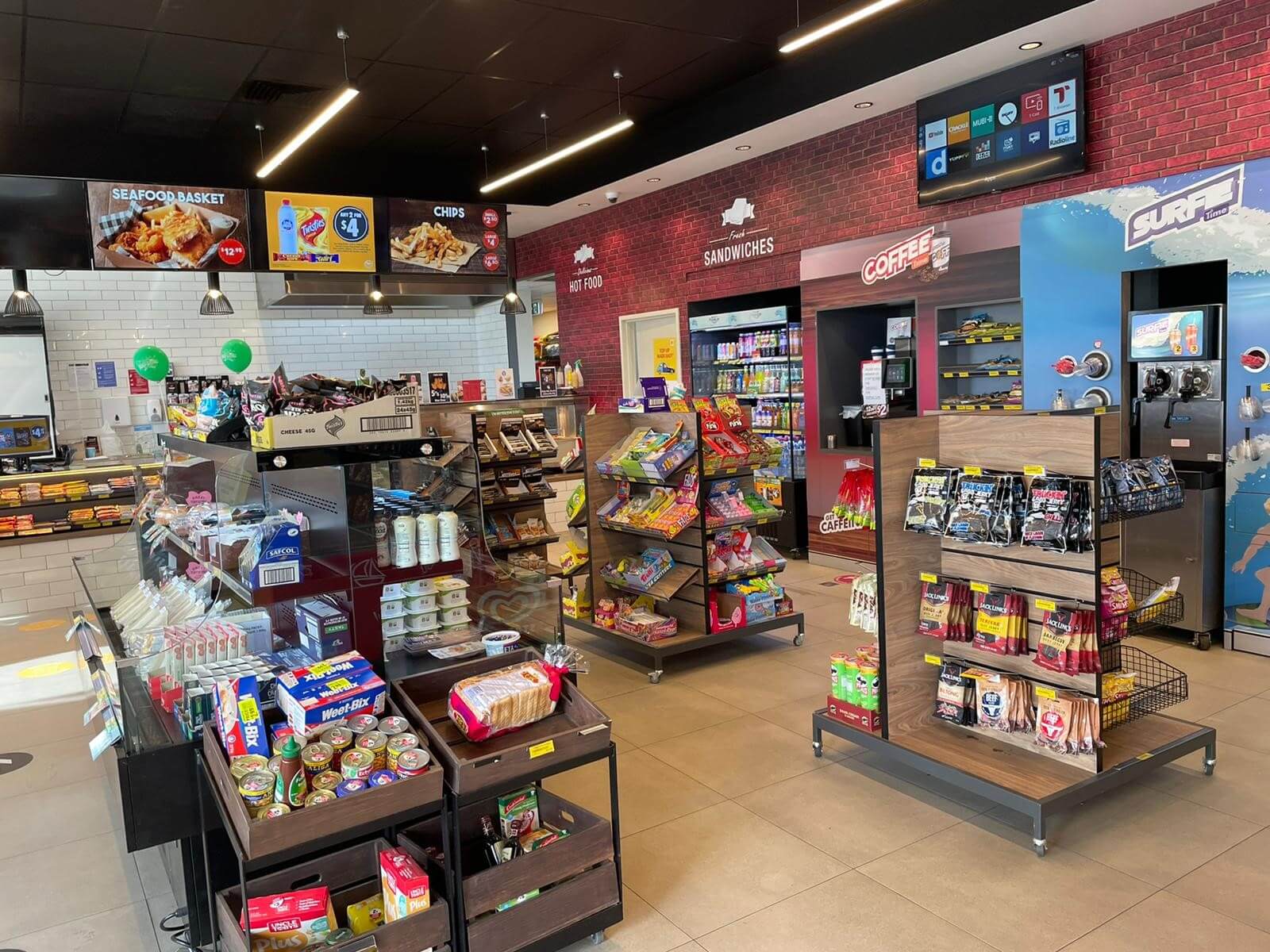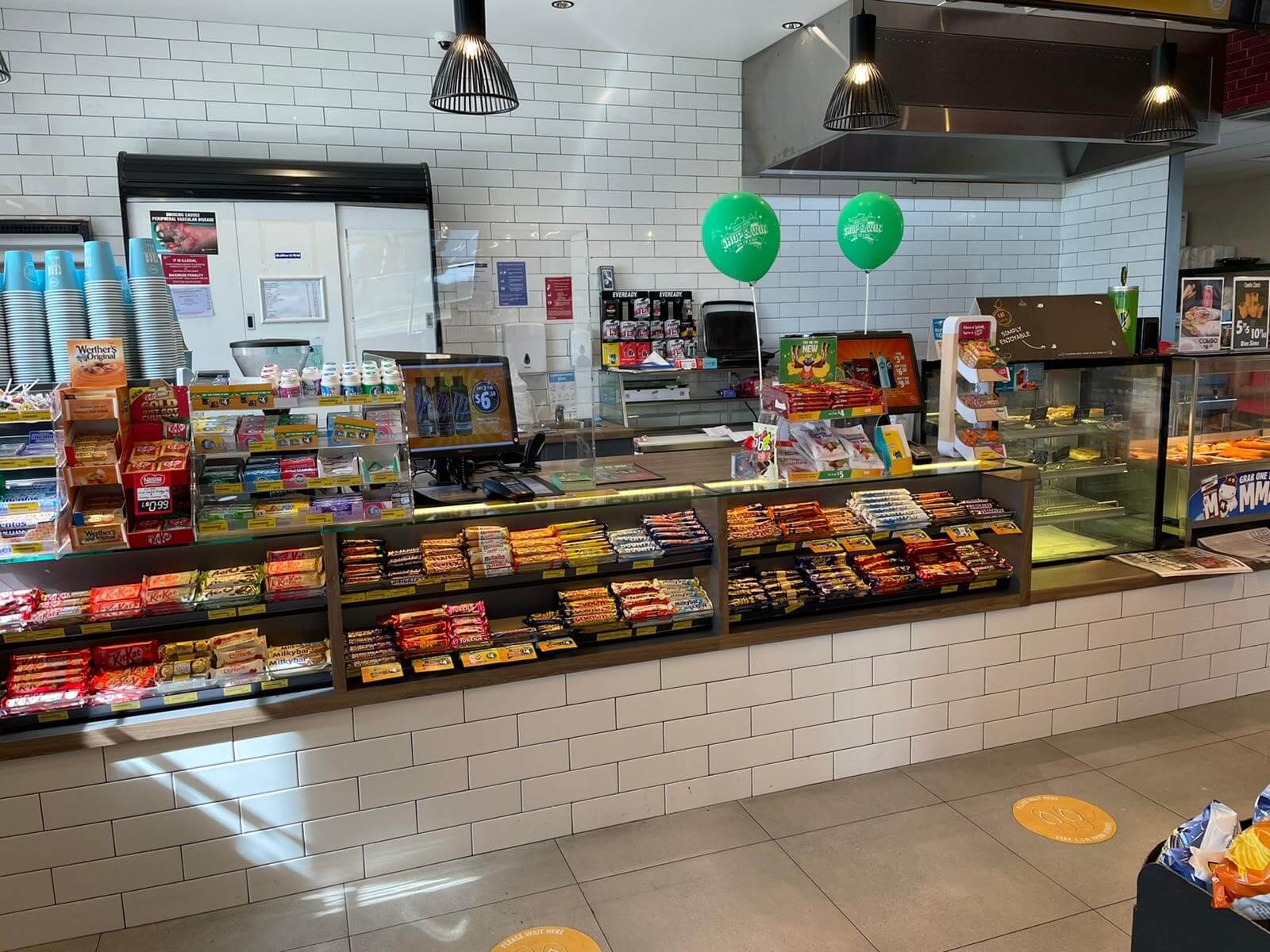 High Wycombe – Western Australia
961-963 Abernethy Rd Cnr, Grogan Rd, High Wycombe WA 6057
| | |
| --- | --- |
| Monday | Open 24 hours |
| Tuesday | Open 24 hours |
| Wednesday | Open 24 hours |
| Thursday | Open 24 hours |
| Friday | Open 24 hours |
| Saturday | Open 24 hours |
| Sunday | Open 24 hours |
Learn more about the area
High Wycombe is a suburb of Perth, Western Australia, within the City of Kalamunda. High Wycombe lies east of the Perth CBD at the base of the Darling Scarp.
Add Your Heading Text Here
Search your Local Area
in seconds.
Live Map with updates on all our new store openings and opening hours: Coming Soon.