Highly trained
retail staff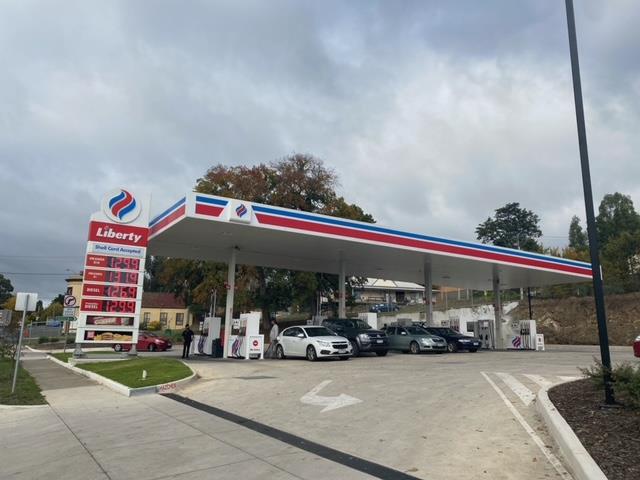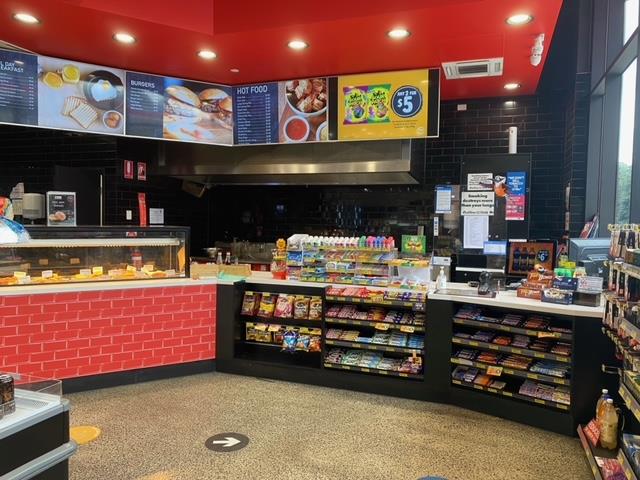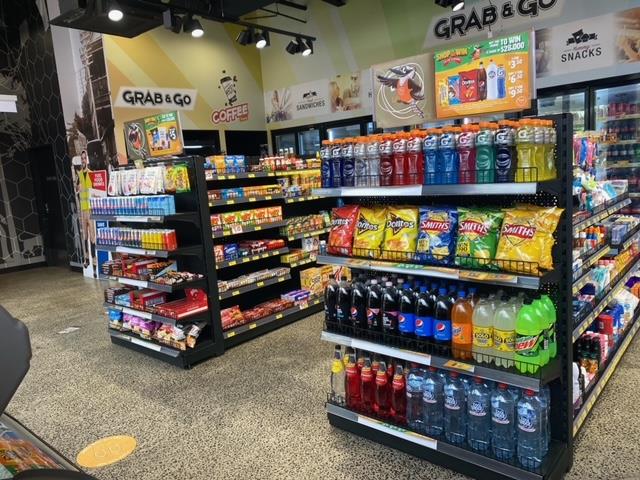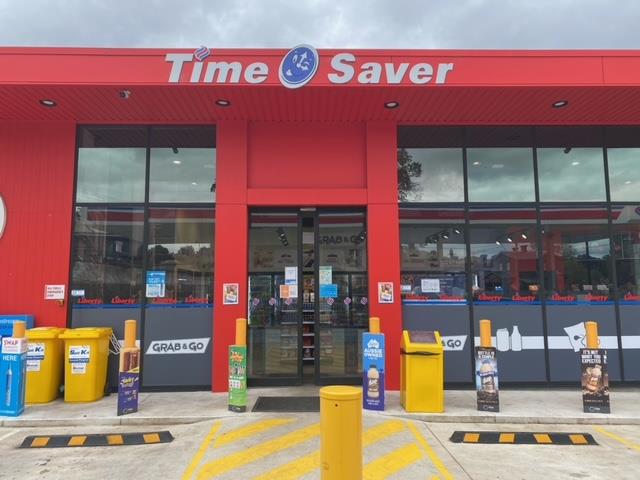 Liberty Oil, 1-3 Sydney St, Kilmore VIC 3764
| | |
| --- | --- |
| Monday | Open 24 Hours |
| Tuesday | Open 24 Hours |
| Wednesday | Open 24 Hours |
| Thursday | Open 24 Hours |
| Friday | Open 24 Hours |
| Saturday | Open 24 Hours |
| Sunday | Open 24 Hours |
Learn more about the area
Kilmore is a town in the Australian state of Victoria. Located 60 kilometres north of Melbourne, it is the oldest inland town in Victoria by the combination of age and physical occupation, and because it had unique agricultural attributes to drive that earliest settlement.
Add Your Heading Text Here
Search your Local Area
in seconds.
Live Map with updates on all our new store openings and opening hours: Coming Soon.