Tradies, small courier etc. – Earn 2cpl in convenience store credit redeemable at participating locations nationally.
Earn points for every Purchase
No transaction or joining fee​*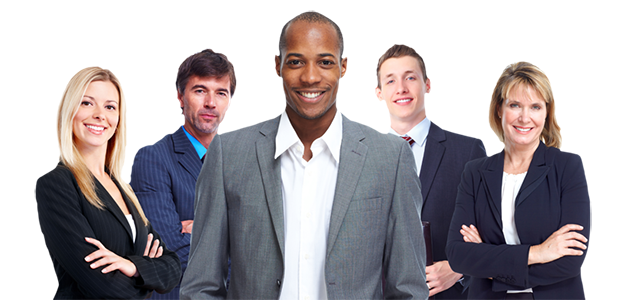 Tradies, Small Couriers etc. 
With exclusive features, discounts, and offerings, the Fuel Mate card is the perfect companion for everyone, from the everyday driver to our respected truckies that keep Australia moving. 
Questions About Our Loyalty Cards?
With any enquiries, fill out our contact form below and we will be sure to assist you in finding the Liberty Fuel Mate card that is right for you. 
View Our Other Loyalty Options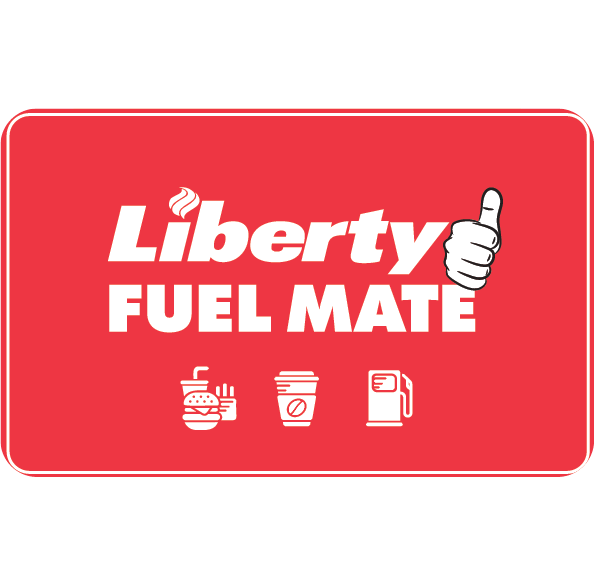 For Truckies  – This card offers 2¢ per litre discount off diesel purchases at participating Liberty Services stations nationally. (conditions apply)
(Between 750-1499 Lts Per Month)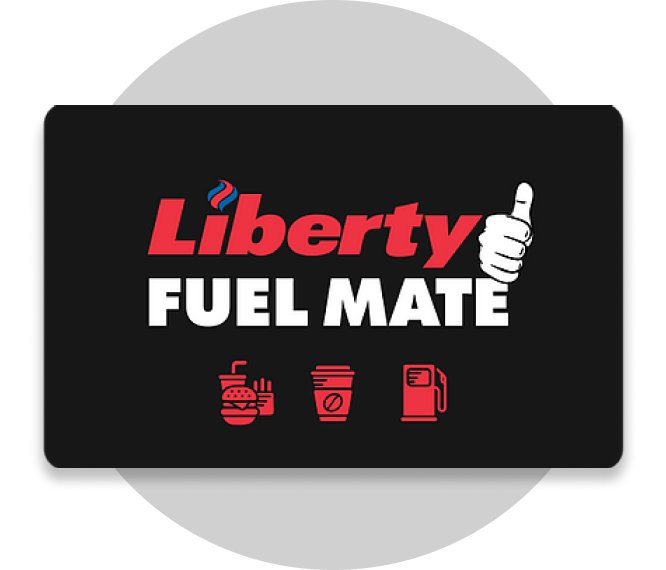 For Truckies  – This card offers 4¢ per litre discount off diesel purchases at participating Liberty Services stations nationally. (conditions apply)
(Over 1500+ Lts Per Month)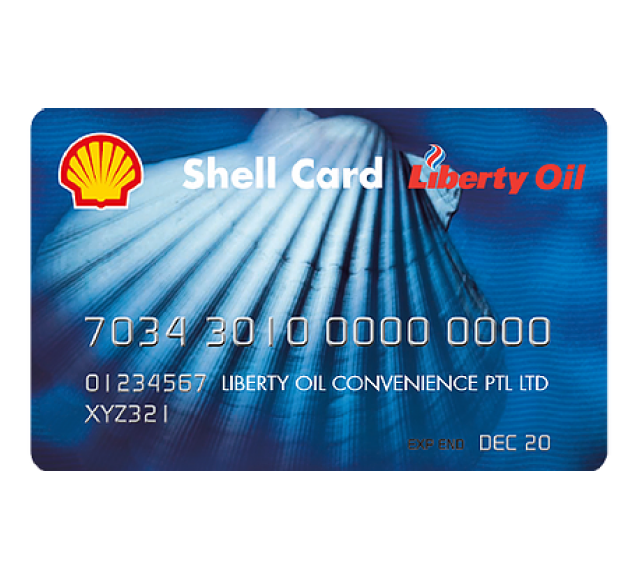 Liberty Loyalty Fuel Card
The Affinity Fuel Card will be accepted at all Liberty, Shell Coles Express and Shell Branded locations across Australia. Therefore this card will be accepted at over 1500 locations and counting…